Whether you have ideas in mind, or don't have the slightest idea what you want, we'll work with you to create the solution you've been looking for. In my career I've been fortunate to have a wide range of design opportunities. Provided here is a sampling of past projects I've had the pleasure of working on.
View PRINT & PRODUCT Portfolio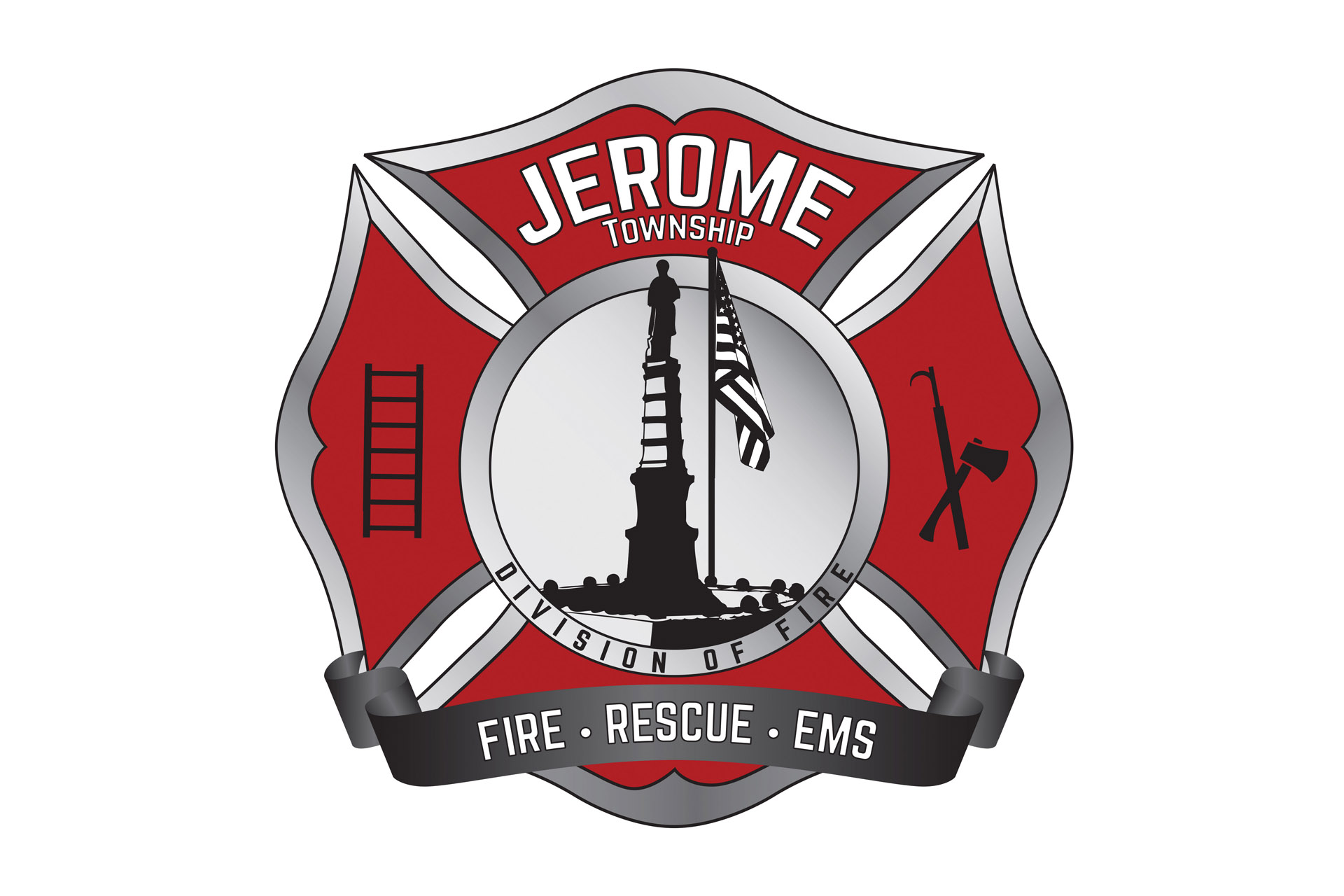 Featured Project
Jerome Twp. Division of Fire
C Side was asked to create a new logo for the Jerome Township Division of Fire. The iconic monument graphic was to be incorporated, but all other specifics were open. Upon completion, the new logo was applied to the station's new fire engine.